Idea macam ni lah yang membuatkan aku berat hati nak beli vcd original.

TOYATA vs GEELY
BMW vs BYD
Read more at this blog.
Interesting how they copycat the logo and the cars design. Then I wonder if we Malaysian can match that 'achievement'.
--
--
--
--
--
--
--
--
--
--
--
--
NTV7's Logo
Source: www.ntv7.com.my
Compare with
ABC7's Logo
If anyone knows ntv7 and abc7 are corporately related please alert me. Maybe I not realize that fact.
Then, luckily Proton hired designer with slightly more creativity, if not their logo will end up like this…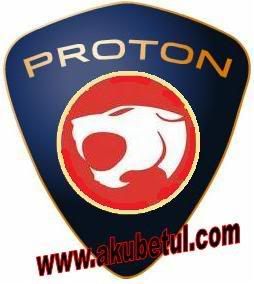 … Thundercats… Hooooo….




As usual, Malaysia Boleh…!


Even our national flag, Jalur Gemilang we copy from you know where (details here). People also claims our national anthem we copy from Hawaii song or France song, what ever.


But then, if we think deeper even the idea of naming our nation as MALAYSIA is not the most original name, right?

Asia, Indonesia, Tunisia….

From wikipedia;




|The name Indonesia derives from the Latin Indus, meaning "India", and the Greek nesos, meaning "island".|

So, Malaysia adalah Kepulauan Melayu....



Wahh... kita jaguh meniru rupanya...


P/S: Also come to my knowledge this posting not original. There are already some blogger highlighted that Malaysia adalah negara copycats, try google it.